Wayne Curtis Recipient of 2014 Order of New Brunswick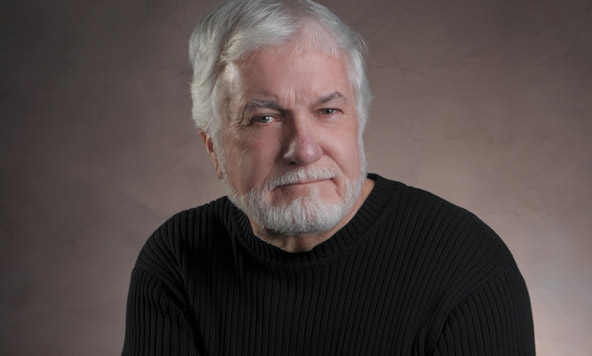 The names of the recipients of the 2014 Order of New Brunswick were released as part of New Brunswick Day celebrations.  The award honours current or former long-time residents of New Brunswick who have demonstrated a high level of individual excellence and achievement in any field, having made outstanding contributions to the social, cultural or economic well-being of New Brunswick and its residents.
Among this years recipients is Wayne Curtis.  Wayne Curtis is a renowned author whose literary works celebrating the Miramichi and New Brunswick have been enjoyed by audiences for decades.
Mr. Curtis was born in Keenan, New Brunswick, and majored in English at St. Thomas University.
He first began writing prose in the late 1960s and is the author of sixteen books as well as a screenplay.
Over the span of his writing career, he has served as a contributor to several newspapers, including the National Post, Globe and Mail, and Telegraph Journal, and such magazines as Quill and Quire, Outdoor Canada, Fly Fisherman (USA), Atlantic Insight, Atlantic Advocate and the Atlantic Salmon Journal. His stories have appeared in various literary journals and anthologies, and have been dramatized on both radio and television.
Mr. Curtis has earned many awards for his writing including the Richards Award for Short Fiction, the Woodcock Award, the CBC Drama Award, and grants from the New Brunswick Arts Board, and the Canada Council for the Arts. He is also a member of the Atlantic Salmon Hall of Fame.
In 2005, Mr. Curtis received an honorary doctorate of letters from St. Thomas University. He is a charter member of the Writers' Federation of New Brunswick and has served as a director with the federation for the past decade.
For his numerous literary contributions and his commitment and dedication to Atlantic salmon conservation, Wayne Curtis is receiving the Order of New Brunswick.