Remembering Hal Muck: Honoring the Legacy of a Beloved Community Leader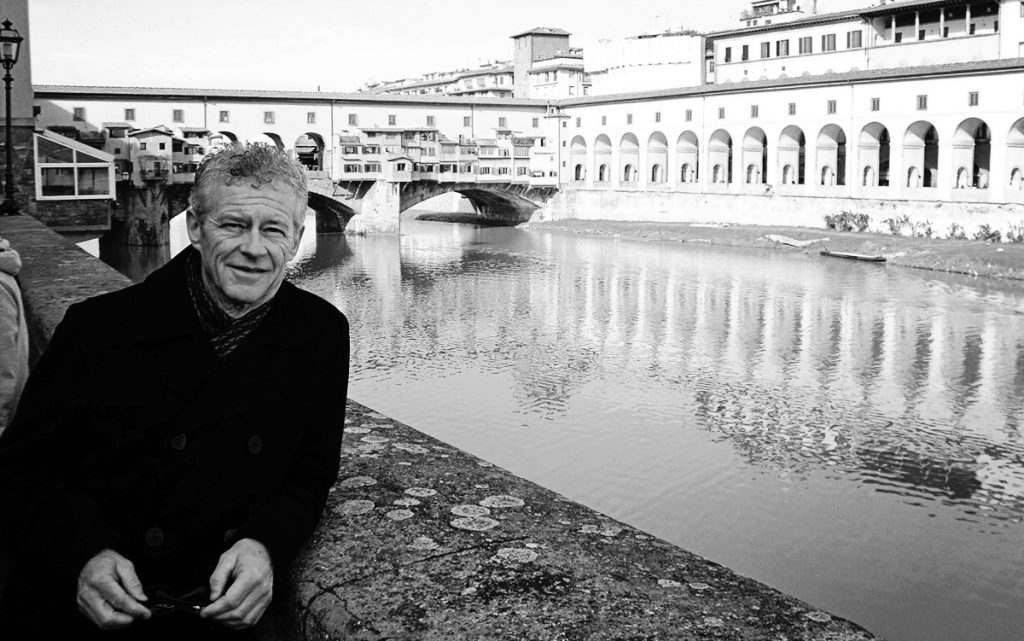 Hal Muck, a former Blackville councillor, mayor and educator, has died. Muck left an indelible mark on the hearts of all who had the privilege of knowing him. As we reflect upon his life and legacy, we celebrate the profound impact he had on his community, his dedication to education, and the countless relationships he fostered throughout his journey.
On Thursday, June 1, surrounded by his adoring family, Hal Muck peacefully passed away at the age of 69 at Miramichi Hospital. Hal was the beloved son of Arnold (Bunny) and Helena Muck, and he leaves behind a treasured family that brought immeasurable joy to his life: his loving wife of 44 years, Debbie, and children, Bonard and Erica.
Hal Muck was a person who understood the true value of relationships and community. Throughout his illustrious career as an educator spanning 35 years, with 27 years spent as the principal of Blackville School, Hal touched the lives of countless students. His passion for education and unwavering dedication to his students left an enduring impression on their hearts. Even after retirement, former students continued to maintain contact with Hal through heartfelt cards, emails, and visits, a testament to the lasting impact he had on their lives.
As the principal of Blackville School, Hal embodied the spirit of the institution through a motto he coined: "At Blackville School, you're not one of a crowd, you're one of a kind." This philosophy highlighted Hal's commitment to fostering an inclusive and supportive learning environment, where every student felt seen, heard, and valued.
Hal Muck's impact extended far beyond the walls of the classroom. As a dedicated member of the Blackville community, he served as village councillor and then mayor and actively participated in various committees and boards. Hal's genuine care for his village and its residents shone through his work, as he tirelessly advocated for the betterment of Blackville. His leadership, passion, and unwavering commitment to community service made him a pillar of strength for those around him.
Hal Muck's passing leaves a void not only within his family but also within the extended network of loved ones who cherished him.
His legacy lives on in the hearts and minds of those he touched. He taught us the power of connection, the importance of community, and the beauty of a life lived in service to others. The memories of his kindness, his unwavering dedication, and his infectious enthusiasm will forever remain etched in the fabric of Blackville's history.