Premier's message / New Brunswick Day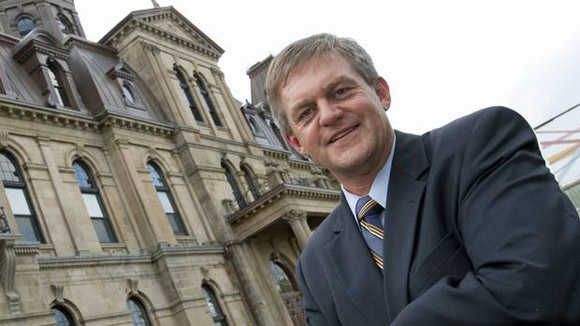 FREDERICTON (GNB) – The following message was issued by Premier David Alward on the occasion of New Brunswick Day, Monday, Aug. 5:
New Brunswick Day is a very special time in our province. It is a chance for New Brunswickers to join together to celebrate family and community.
It is a time to remember the contributions of generations of New Brunswickers who came together to build a better province and create the quality of life we enjoy today.
As premier, I see the same perseverance, resourcefulness and vision at work every day as New Brunswickers focus on meeting today's challenges and growing opportunities for tomorrow.
New Brunswick draws its strength from its people and the ties that connect our diverse communities across our beautiful landscape. We are home to rich and diverse cultures that welcome newcomers from around the world.
This year, I am pleased that Blackville will serve as the location for the official New Brunswick Day event.
Blackville and the entire Miramichi region form such a beautiful part of our province. The hospitality of the residents, the setting of the river and the long history related to forestry and salmon fishing are important components of our province's rich heritage.
Wherever you spend New Brunswick Day, I encourage all New Brunswickers to celebrate our day with family and friends and to discover more about New Brunswick.
Please enjoy a safe and happy New Brunswick Day!