New Minister For Saint Andrews United Church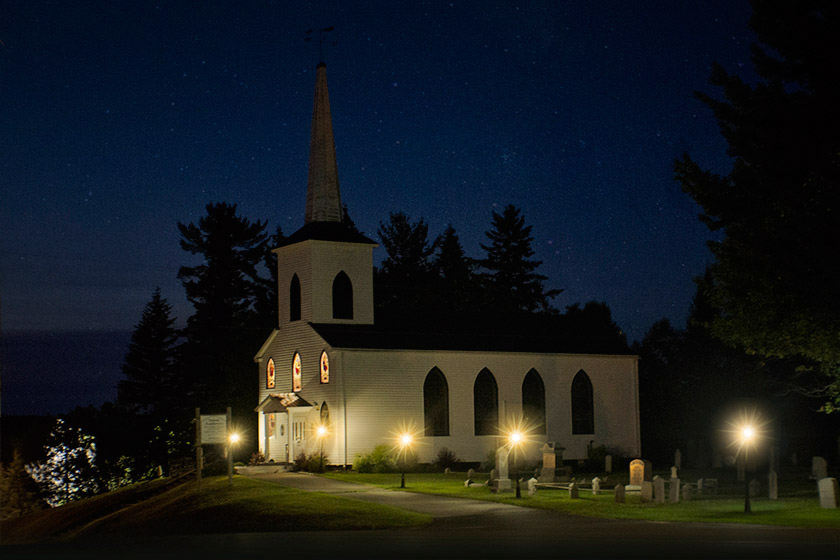 Saint Andrew's United Church in Blackville invites you for worship on Sunday, January 3 at 11:00 am at the Church Hall, for the inaugural service lead by their new minister, Kathryn McIntosh.
The service is open to everyone in the community: and it will be an informal Epiphany / New Beginnings celebration, with brunch and a meet-and-greet following the service.
For the past six and a half years Kathryn has served at Central United Church in Clifton, New Brunswick.
Kathryn looks forward to sharing, learning and growing with her new congregation in these challenging and often confusing times.
Please join us on January 3rd to welcome Kathryn to Blackville!
For more information about Saint Andrews United Church, visit their Facebook page at https://www.facebook.com/Saint-Andrews-United-Church-848660331879810/?fref=ts.