Greater Blackville Resource Centre Announces New Free Lunch Program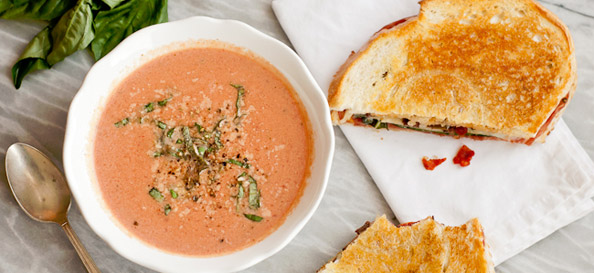 Soup's On… and you're invited! Thanks to funding from the Department of Healthy and Inclusive Communities, and the fantastic volunteers of the Blackville area, the Greater Blackville Resource Centre is pleased to announce a new community project called Soup's On.
Soup's On! is an opportunity for all interested members of our local communities to get together to enjoy a simple luncheon meal.  Meals are provided free of charge from 11:30am to 1:30pm on the last three Wednesdays of March, April and May. Come out and celebrate our communities and spend time with each other.
March dates and locations are:
Wednesday, March 12: Knights of Columbus Hall, Quarryville
Wednesday, March 19: Nine Pine Restaurant, Blackville
Wednesday, March 26: Renous Recreation Centre, Renous
Those who would like to help by shopping, cooking, serving, decorating, greeting, entertaining or cleaning up – perhaps even learning a few new tricks in the kitchen – should contact Ken MacIntosh at 843-7872 or email kmacintosh@xplornet.ca.
All food and supplies are provided through the support of sponsors, hosts and volunteers.