George Routledge's Fly Shop a Local Legend Among Fishermen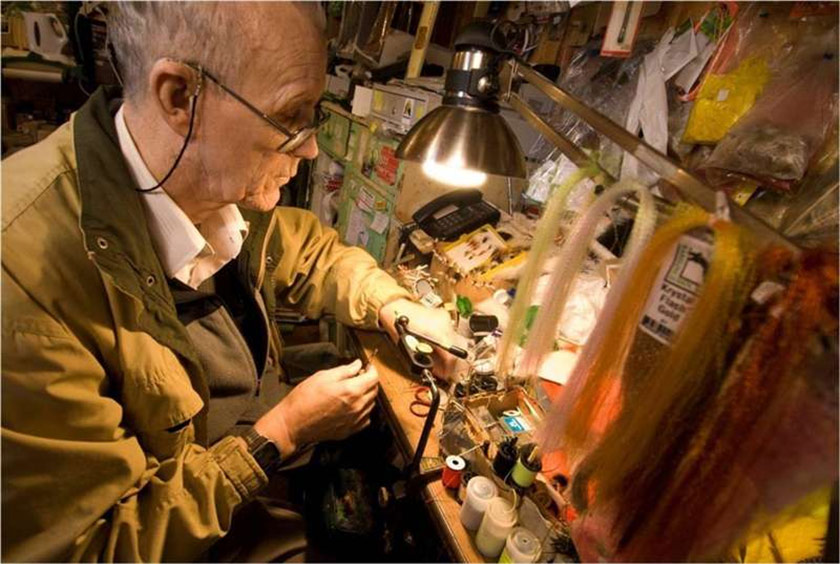 George Routledge's fly shop in Renous is legendary among local fishermen. More than just a shop, George always knows what the fishing is like in the area, thanks to his many friends, and fellow shop owners.
When George left the army after 25 years, he moved over to the Miramichi and opened his fly shop. "It allows me to have something to do every day, which is something you do in the army – you always have something to do every day".
"There are some awful nice people who are salmon fishermen. Along with the flyshop and meeting the people and getting out into the river and fishing, it really helped me make the transition from a hard-rock soldier who I thought I was at the time, to a civilian."
George's Fly Shop is located at 33 Renous River Road in Renous.  He can be reached at (506) 622-8226.
Watch a video of George chatting about his fly shop below.