St. Raphael's Honour Catherine Frenette at Retirement Celebration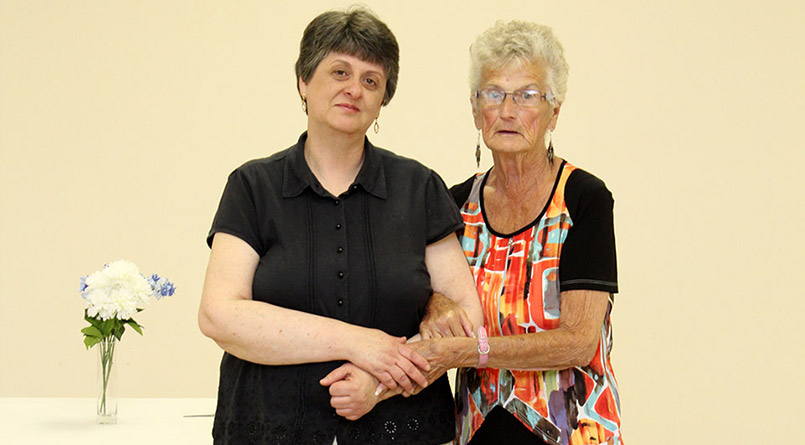 Saint Raphael's Roman Catholic Church in Blackville bid farewell to Catherine Frenette at a retirement celebration today, Sunday, June 28 after morning Mass.  Miss Frenette has been the parish organist and choir director for both the youth and adult choirs for the past 25 years.
Parishioners filled the Father AA McKinnon Memorial Hall to give thanks and appreciation to Catherine for her years of service. The Catholic Women's League, St. Raphael's choir and Parish Council presented Catherine with gifts, and many members of the congregation offered cards and words of gratitude. Catherine received a standing ovation after her final performance at Mass.
Catherine will continue to teach music at Blackville School in the fall.
Click an image below to enlarge.
[nggallery id=80]