Blackville Student Attends International Camp in Washington D.C.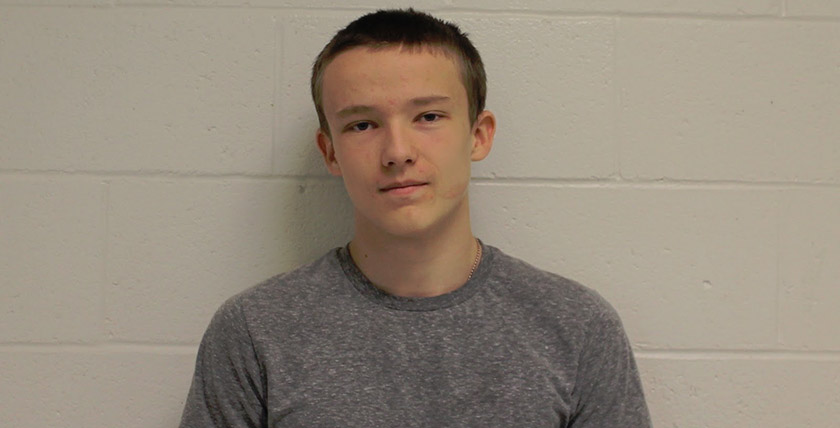 Darian Hetherington, a grade nine student at Blackville School, has been selected to represent his regional burn camp at the International Association of Fire Fighters Charitable Foundation's International Burn Camp.
The event is currently underway in Washington, DC. The program that he has been selected to represent recognizes both fire fighters and burn-injured youth who made many contributions to their local burn camp program.
This foundation helps young burn survivors overcome problems related to the trauma and physical disability associated with a burn injury.
Darian got involved with the burn camp association after a fire-related accident. When Darian was five years old, he and his cousin were playing and he fell into a fire pit. Because of the accident, Darian had to repeat kindergarten because he missed so much school time.
Darian is very excited to travel to Washington, D.C. because he has not travelled to many other places. He will be going with other people from around the world who are also burn victims and will be doing activities and getting to know each other and talking about their stories.
Darian will be travelling with a firefighter from New Brunswick. He is so interested in being a part of the burn camp association because he gets to talk to others who have gone through the same things he has.
Source: The Blackville Talon