Blackville Rec Council Hosts Successful Community Skating Party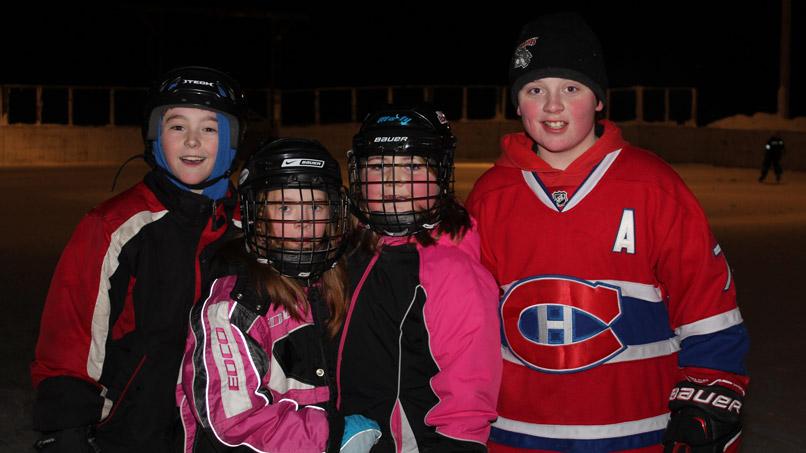 The Blackville Recreation Council hosted their annual free skating party for local youth on Friday, February 13.
Over 75 skaters braved the cold weather and hit the ice for a couple hours of skating and family fun.
Throughout the evening, 50 prizes were given out, including gift cards and certificates that were donated by local businesses.
The recreation council wishes to thank everyone who helped to make the night such a success, especially the selfless volunteers who spend countless hours clearing the ice and maintaining the rink's premises.
For more information about the Blackville Outdoor Rink, visit their Facebook page at Facebook.com/BlackvilleRink.