Blackville Grad Wins Mike Holmes Scholarship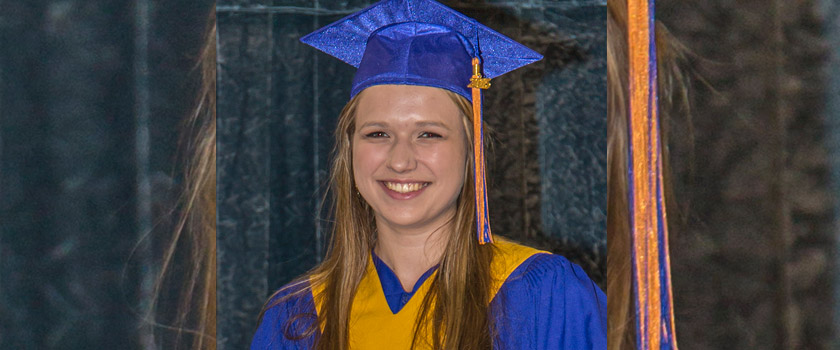 Ashley Vickers, daughter of Troy and Rhonda Vickers has been awarded a $1500 Mike Holmes Make it Right scholarship.
The Holmes Foundation's Make It Right® Scholarships are designed to encourage students in Canadian colleges and universities who have demonstrated a commitment to excellence in residential renovation or construction to complete their academic training.
Every academic year The Holmes Foundation will award up to ten scholarships of $1,500 each – up to five will be awarded to male students and up to five will be awarded to female students. The students must be entering or enrolled in a residential construction program at a Canadian college or university. The scholarships will be awarded in trust to students who are judged by The Holmes Foundation to have combined academic excellence with a commitment to a career in residential construction or renovation.
Ashley will be enrolled in the New Brunswick Community College's carpentry program in the fall.  Congratulations Ashley!