BHS Students Support Terry Fox Foundation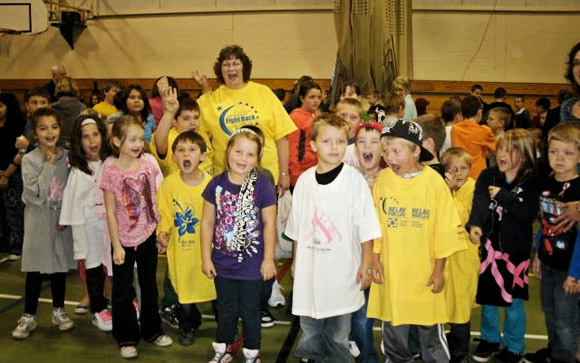 Blackville School students have raised $542.60 for the Terry Fox Foundation, which will help support cancer research in Canada.   Students and their families raised the funds as part of a school initiative led by teacher Craig Russell.
Retired principal Mr. Hal Muck lead the school in their walk of hope.  Mrs. Jennifer Hambrook also was very inspiring in this event with her students all dressed in special t-shirts.  Great job BHS!