Blackville School Graduates Celebrate Senior Prom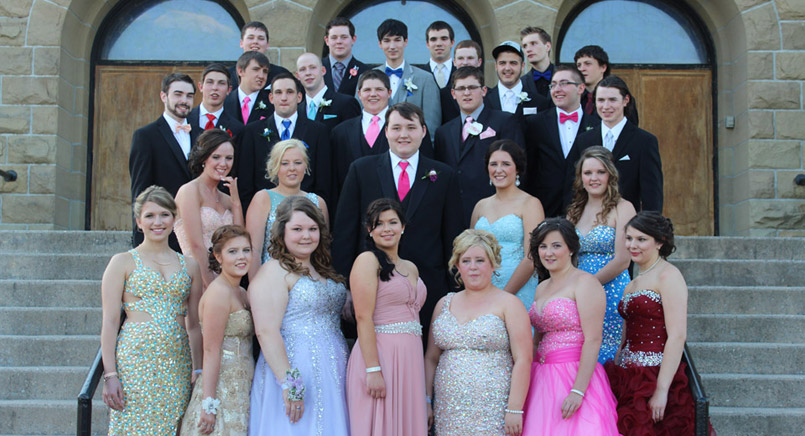 The Blackville High School senior prom was held last night, Saturday, June 13. The Hollywood-themed prom saw the school gymnasium transformed, complete with red carpet, walk of fame and VIP area.
The evening kicked off at St. Bridget's Roman Catholic Church in Renous where the twenty-eight couples posed for photos with their families, friends and fellow graduates. Students then visited the Blackville Municipal Park for more photos before forming their parade procession to the school.
Students roared into the prom in style and lined up for their grand walk into the school. Once inside King and Queen of the prom were crowned, Perry Jay Peterson and Morgan Underhill.
The Blackville School graduation takes place on Thursday at 7:00pm.
Click a photo below to enlarge.
[nggallery id=78]