The mayor and council of the Village of Blackville are recognizing some of our community's unsung heroes, through the awarding of our own "Blackville Community Merit Awards". This is an honor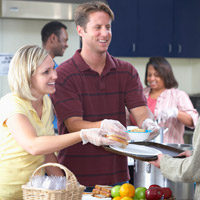 award to members of our community that volunteer their time to various community events and operations.
A full list of criteria for the award, as well an application form for the award is available at the Blackville Municipal office, and can also be accessed online at the village of Blackville website: www.villageofblackville.com.
If you know of anyone you feel deserves to be honored with this award, and meets the listed criteria, please complete the application form and have it turned into the Blackville municipal office by July 31 at 4:00 pm.  Awards will be presented at the First Annual Blackville Days celebrations on August 5, 2012.
Search Memories of Blackville
Blog Archives
Follow us on Twitter